THE QUENTIN CRISP GALLERY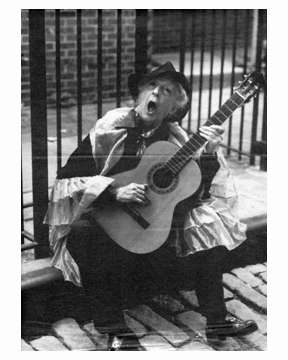 Unknown photographer





This is a rather fascinating image of Quentin Crisp singing and
playing a guitar, given the known fact that he did not like music.

If you are the photographer or know who is, please contact us.

1
2
If you know who the photographers are for these pictures,
or are one of the photographers,
please contact the Archives so that proper credit may be given.
---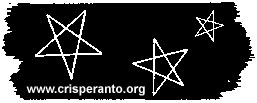 Site Copyright © 1999–2008 by the Quentin Crisp Archives
All rights reserved.