THE QUENTIN CRISP GALLERY


National Portrait Gallery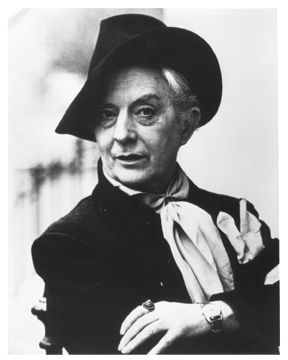 The National Portrait Gallery, located in Central London, was founded in 1856 to collect pictures of royal and political figures, and to record the development of Britain from the late 14th century to the present day through portraits of its most prominent characters.

The National Portrait Gallery's collection consists of oil paintings, watercolors, drawings, miniatures, sculptures, caricatures, silhouettes, and photographs.

In addition to its permanent galleries of historical portraits, the National Portrait Gallery exhibits a rapidly changing collection of contemporary work, stages exhibitions of portrait art by individual artists, and hosts the annual BP Portrait Prize competition.

The National Portrait Gallery also houses portraits of Quentin Crisp by Marguerite Evans, David Gamble, Daniel M.T. Graham, Fergus Greer, Trevor Leighton, and A.M. Parkin.

The National Portrait Gallery is free except for some exhibitions. Donations from visitors are welcomed to support the gallery's work.

National Portrait Gallery
, St Martin's Place, London WC2H OHE. Tel: 020 7306 0055
Photograph copyright © Jean Harvey. All rights reserved. Used by permission.
---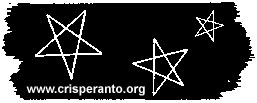 Site Copyright © 1999–2008 by the Quentin Crisp Archives
All rights reserved.