THE QUENTIN CRISP GALLERY


Welcome to the Paintings and Drawings section of The Quentin Crisp Gallery. Several of the images here were found in Mr. Crisp's personal collection, but most are images from people like you who have generously provided either the actual piece of art or a digital print of it. Some of the images have also been found on various sites on Internet. Many of them have no credit, thus we do not know who might be the artist. If you are the artist or know who it might be, please inform the Quentin Crisp Archives so that proper credit may be given.


Unknown artist

1
2
3
4
5
6
7
All artwork copyright © by the Artist. All rights reserved.
---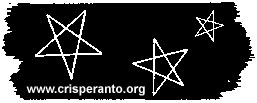 Site Copyright © 1999–2008 by the Quentin Crisp Archives
All rights reserved.