THE QUENTIN CRISP GALLERY


Life Lies Ahead
Line drawings by Quentin Crisp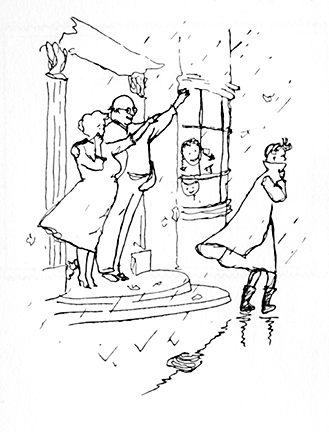 Life Lies Ahead (1951) is "a practical guide to home-making and the development of personality." The book's authors, Dr. Eustace Chesser and Olive Hawks, write, "Our purpose in writing this book has been to offer some help and guidance to those girls who stand on the threshold of life. . . . We have tried to make the book as practical as possible. . . . Large as it is, the book remains only an outline--a suggestion for a way of living. . . . Rightly looked upon, life is an adventure."

Quentin must have enjoyed working on his project, as evident in his 70 line drawings for the volume. Even without words, Mr. Crisp displays his wit in these pen-and-ink drawings for the book. All of the drawings are now available for you to view here at Crisperanto: All Things Quentin Crisp! See what lies ahead and begin your journey by clicking the illustration above or the link below!


All line drawings copyrighted © Quentin Crisp. All rights reserved.
---
Life Lies Ahead (A Practical Guide to Home-making and the Development of Personality)
by Dr. Eustace Chesser and Olive Hawks.
George G. Harrap & Co. Ltd. 182 High Holborn, London, w.c.1. 1951.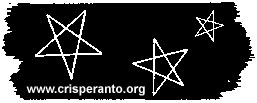 Site Copyright © 1999–2008 by the Quentin Crisp Archives
All rights reserved.