THE QUENTIN CRISP GALLERY


Life Lies Ahead
Line drawings by Quentin Crisp

(Click image to move forward!)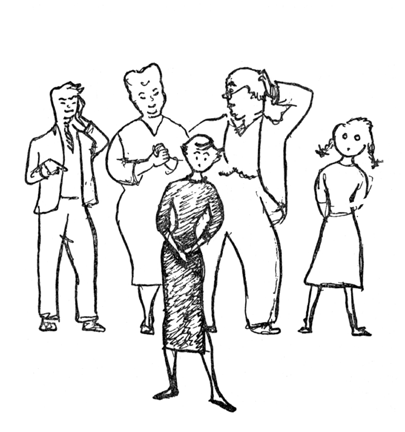 All line drawings copyrighted © Quentin Crisp. All rights reserved.
---
Life Lies Ahead (A Practical Guide to Home-making and the Development of Personality)
by Dr. Eustace Chesser and Olive Hawks.
George G. Harrap & Co. Ltd. 182 High Holborn, London, w.c.1. 1951.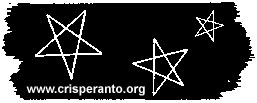 Site Copyright © 1999–2008 by the Quentin Crisp Archives
All rights reserved.