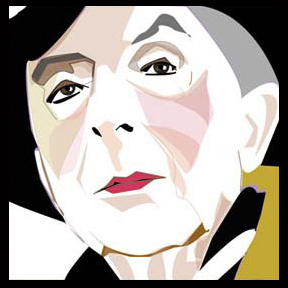 THE QUENTIN CRISP GALLERY


Welcome to the Quentin Crisp Gallery of images by people like you. This section is a small representation of a multitude of photographs, drawings, paintings, and various media dedicated to Quentin Crisp. Many of the images in this gallery are taken from Mr. Crisp's very own private collection and housed at the Quentin Crisp Archives.

The Quentin Crisp Archives has provided many of these images for display in various exhibitions and group shows. Please see Exhibitions to review the various places materials from the Quentin Crisp Archives have been on display.

We encourage you, the public, to become part of Mr. Crisp's Archives by participating in our gathering of materials devoted to Quentin Crisp's legacy. Along the way, these collected items will be on display in future projects and exhibitions, and digital images of them will be available online for your enjoyment. Please send your digital files here or mail them to the Archives.

Click on one of the names below and you will be taken to that artist's gallery, or click on the title and be taken to a group showing of images by various individuals.

Quentin Crisp illustration copyright © by Mary Lynch. All rights reserved. Used by permission.
---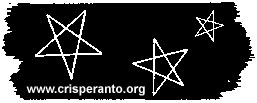 Site Copyright © 1999–2009 by the Quentin Crisp Archives
All rights reserved.